Train AI. Change the World.
Join us and be part of the AI transformation, helping build technologies that work for everyone!
Join Us
Ways to Be the Change
Earn money by completing tasks that help make AI systems smarter and businesses run better.
Earn Money Now
See what tasks are available, preview requirements, and complete tasks for money; all from your mobile device!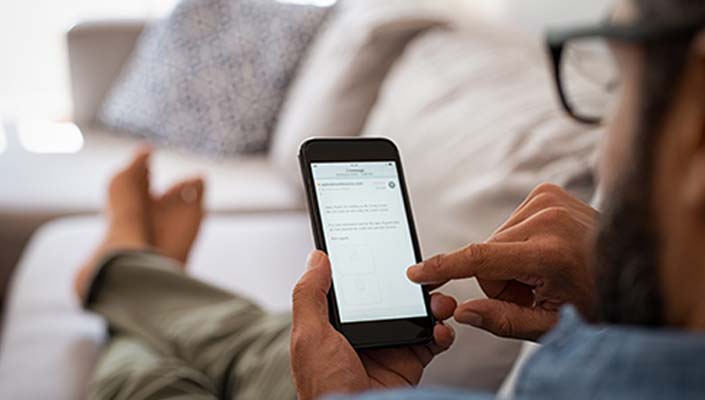 Join Our Team
Qualify for both long-term & short-term positions on the DataForce team.
Who We Are
DataForce Improves AI Technologies with the Power of Community
DataForce is a diverse and rapidly growing community of over 1.3 million people worldwide who enjoy the flexibility and financial benefits of working from anywhere and being part of the most exciting developments in tech and AI. The DataForce community helps companies in technology, automotive, life sciences, and other industries deliver more personalized experiences to their customers. Sign up in less than five minutes and you can choose when and how much you work.

What We Do
Common DataForce Tasks.
Data Sourcing
Data Annotation
User Studies
Job Opportunities

Data Sourcing
Help improve systems by ensuring the AI is being trained on a full set of data. This can make the difference between a system providing recommendations that are spot-on or simply wrong.
 
Data Annotation
Train AI to recognize objects or turns of phrase by enriching images, audio, or text with explanation and tags.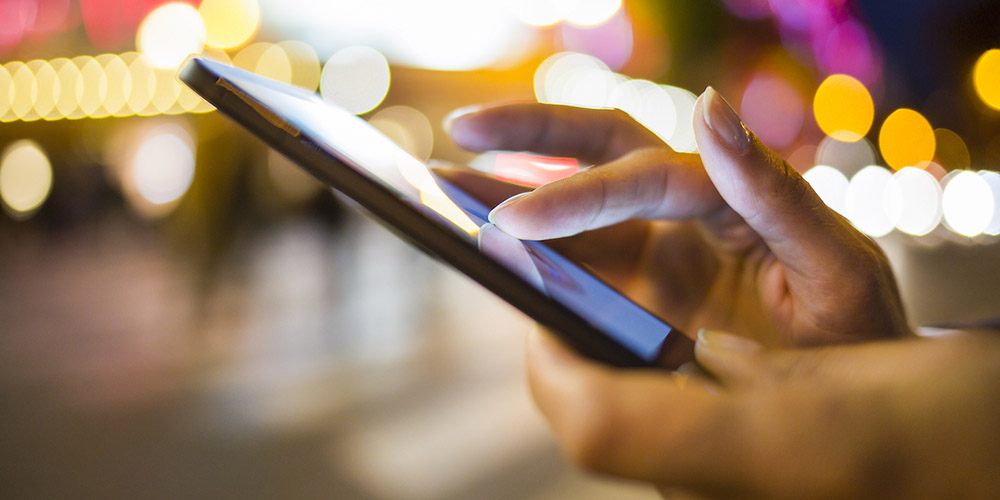 User Studies
Improve the customer experience by testing workflows or products and providing feedback. Your opinion has never been more valuable!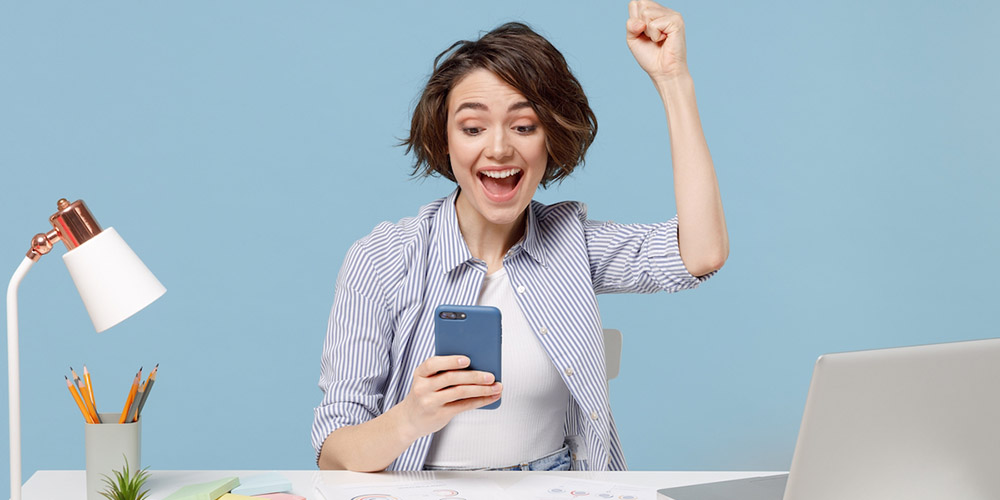 Job Opportunities
Explore our freelance, part time, and full time opportunities. Both in-person and remote positions are available.
 
Join The Dataforce Community
Work independently from home and with flexible work hours.